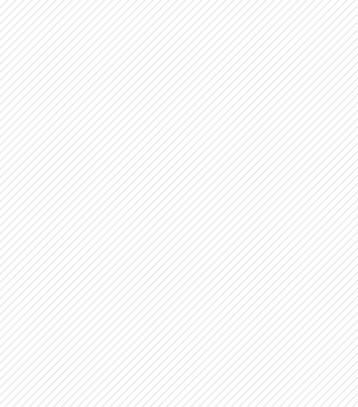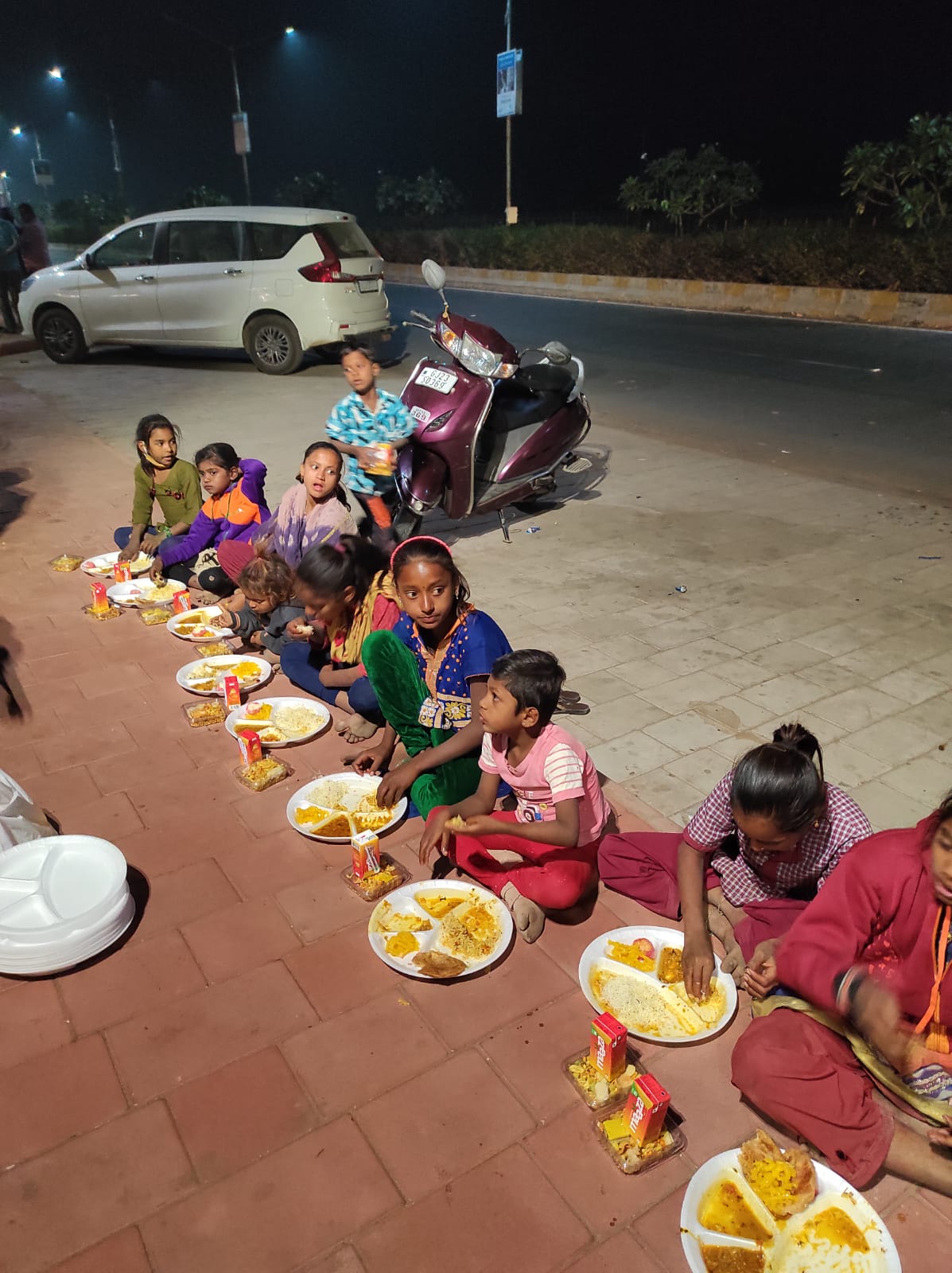 Regular Food Drives
Children are regularly provided with healthy and quality food by Sinchan. Food drives are usually conducted for evening meals and snacks with the help of donors. Other people also bring food and fixed thalis for kids.
"These kids didn't know what a dosa is. When we gave them dosa they asked "Madam what is this" that's how much poverty is penetrated in the society. These kids love Manchurian and pao bhaji the most. " Regular Medical Check-Up
Our president Dr. Praharsh Rajyguru is a Homeopathy doctor and has taken the responsibility of our children. Their health is monitored every 2 months and any disease if found any is cured with medicines.
Students are provided with multivitamin tablets for any deficiencies. Dr. Girish Shrivastava who is an allopathy doctor does their check ups too.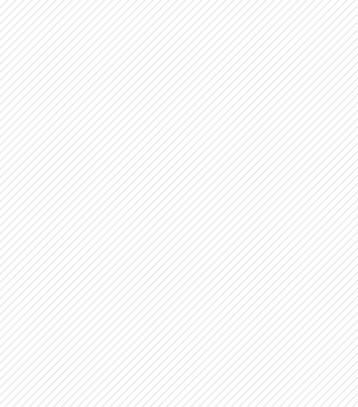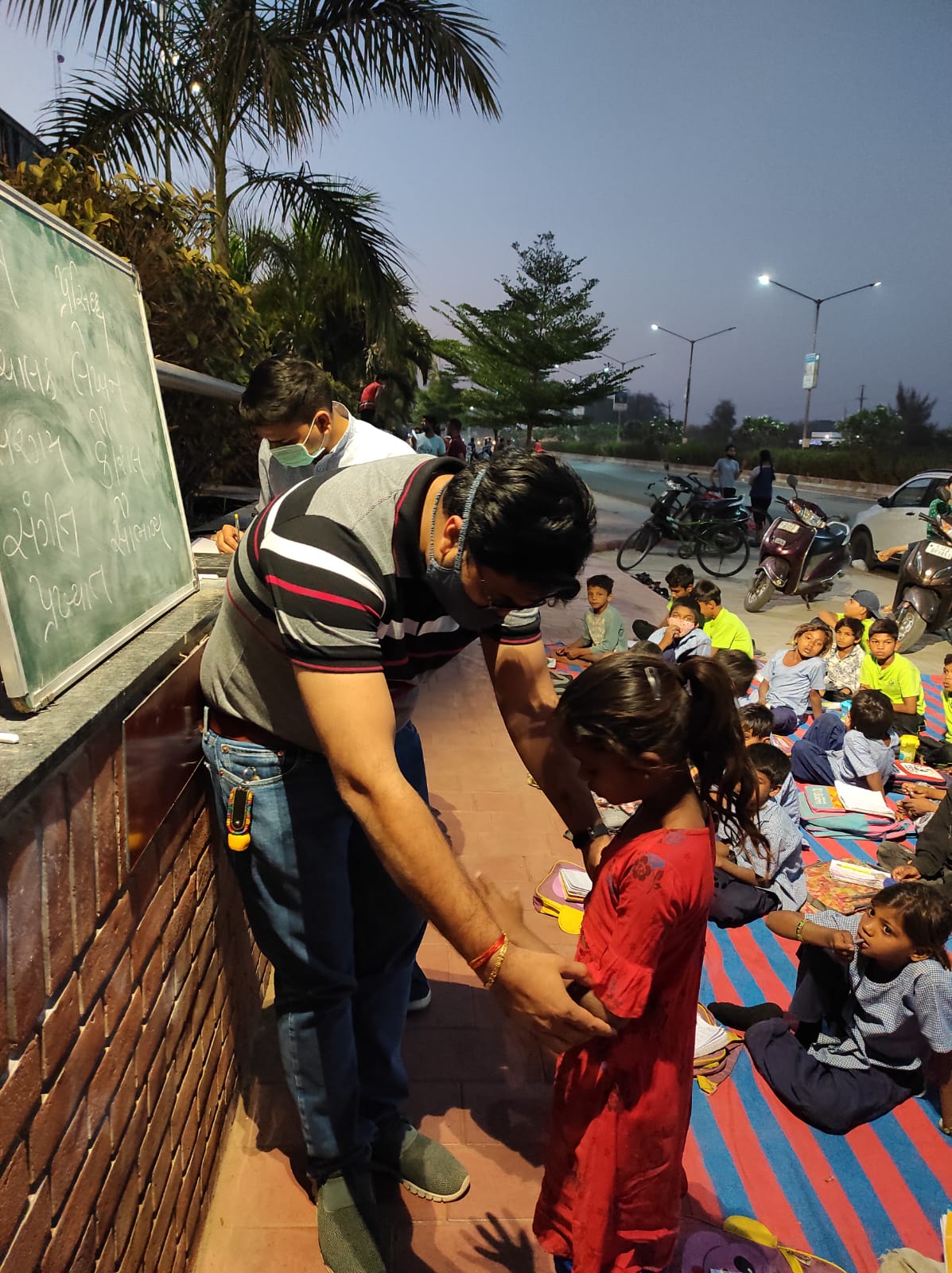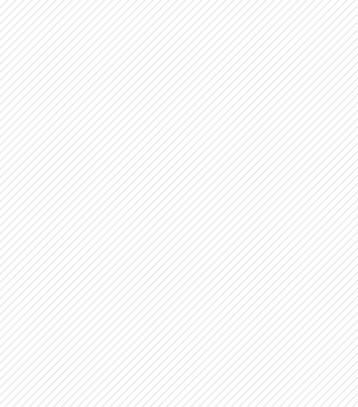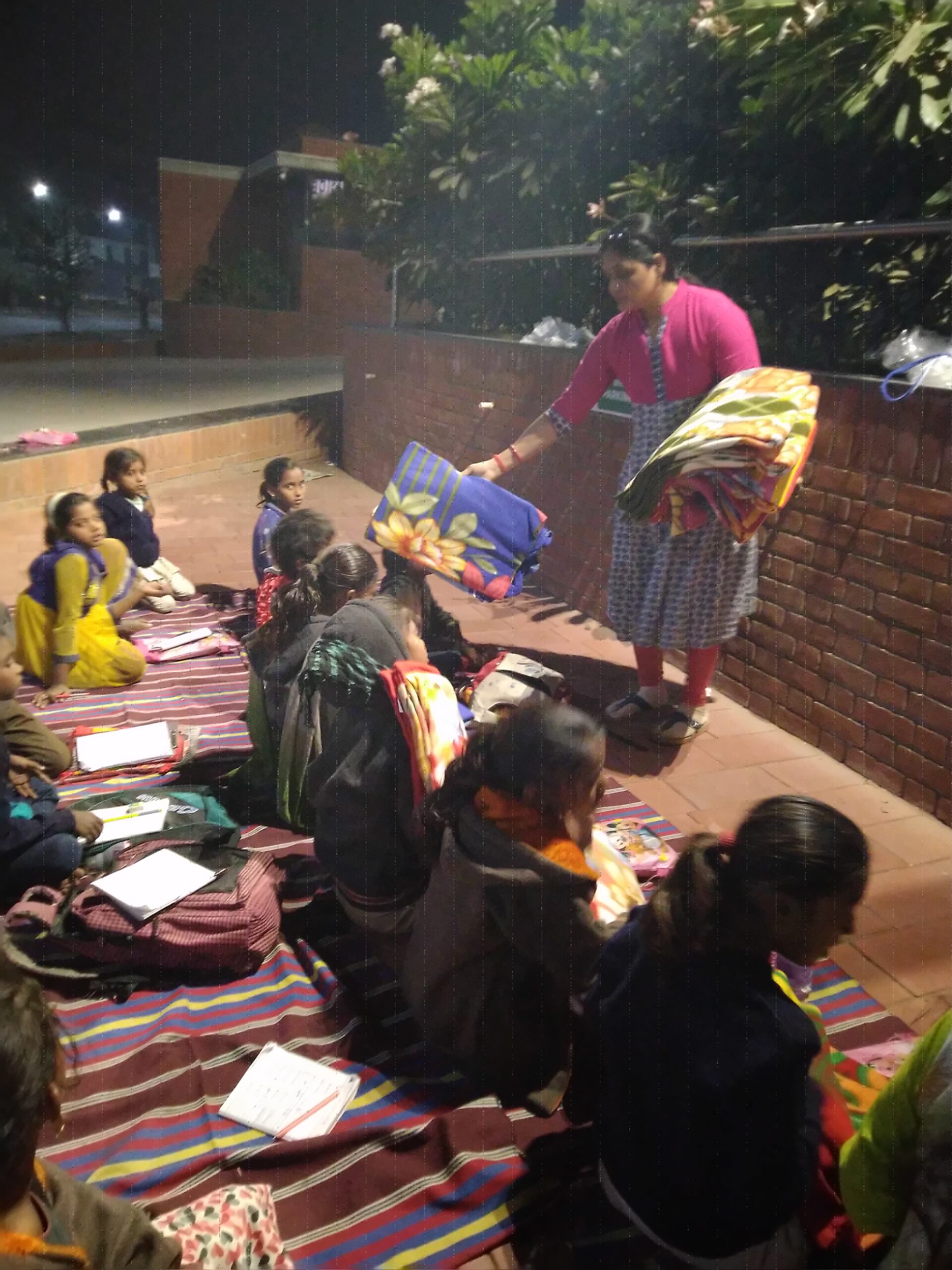 Clothes Distribution
For the last 4 years, Children have been provided the uniform of Sinchan 6 times. Dr. Anita Kothiyala and Aarti Talati have helped Sinchan provide uniforms of the NGO to get the children more disciplined.
They are also provided with sweaters, blankets, shoes, sandals, caps, socks and slippers during the winters. Sinchan also provides their families with groceries, toiletries including bucket-tumbler, skin essentials like soap, lotion and vicks so they don't catch cold.
On occasions like Diwali, Sinchan distributed new clothes, sweets and firecrackers to make their festival happier; on holi they were given colors, khajoor- peanuts, waterguns; on uttrayan- kite and threads; on Navratri- Sinchan organized garba on the footpath itself.
The shiv-parvati vrat popularly known as Aluna Vrat for girls was celebrated by distributing dry fruits and ice creams for their fasts. Student Adoption
Interested in donating to a worthwhile cause, but want to know where your money is going? Looking for that perfect opportunity to make someone feel special?
Your support will provide the life-changing gift of education to a student in need and help make a real and lasting difference.
Adopting-a-Student, makes a great gift. Just let us know that you would like to adopt a child and we will avail you with that particular opportunity to make a good deed.
If you are looking for options to donate, adopting a student is the perfect place to start. The students will get a chance to witness something new. This will give students a new appreciation for their own education and will inspire them for making a lasting contribution to the community and the future of their country.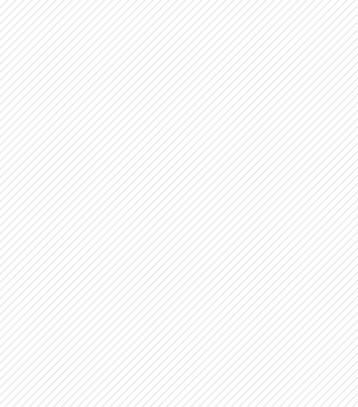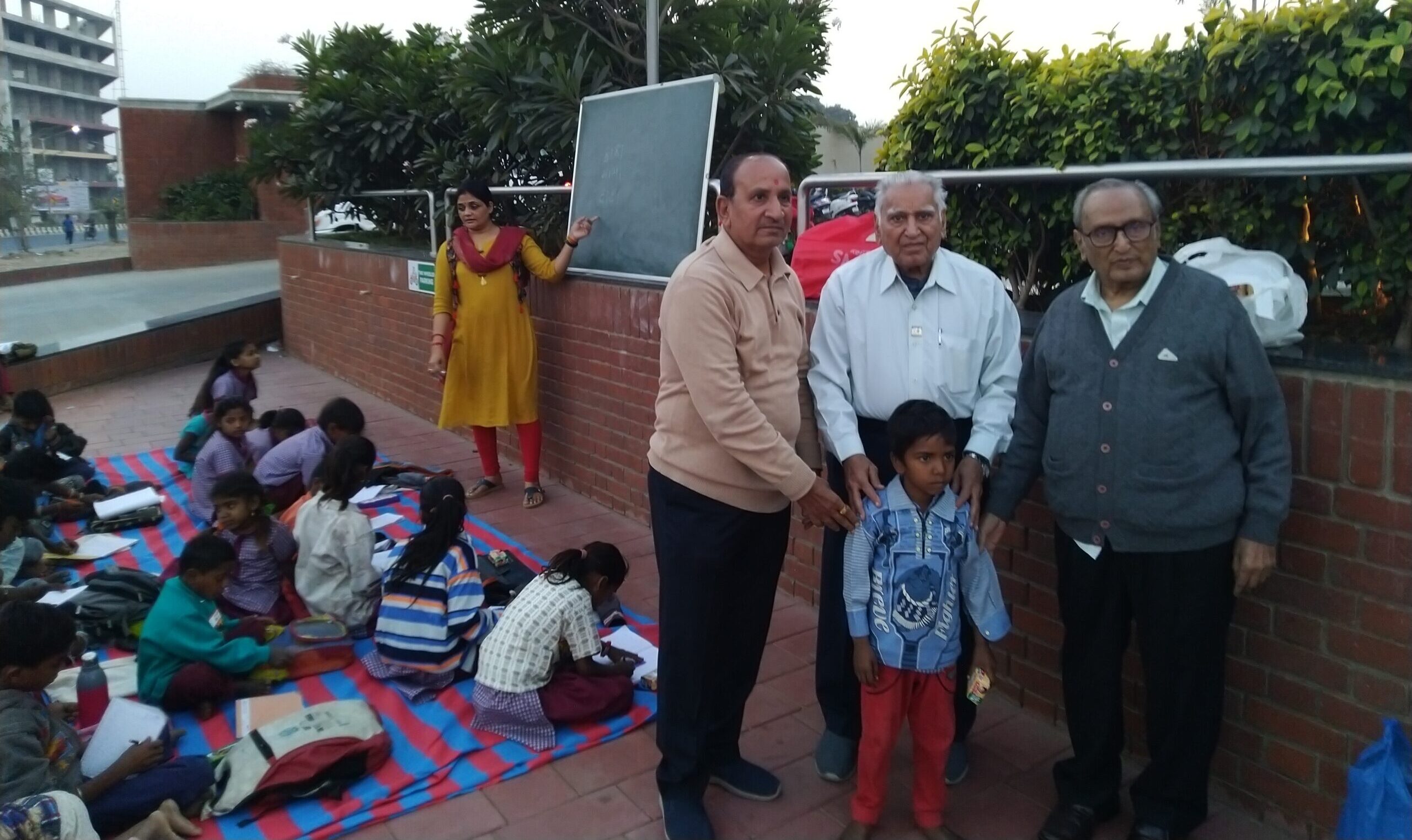 From where did you get the idea to start Sinchan?
Sinchan wasn't an NGO when we started it 4 years ago. Dr. Uma Sharma, the then professor at Nalini Arts College crossed paths with kids playing in Sardar Patel Rajmarg and the idea of properly guiding them stuck get mind. She then initiated to teach them at Sanket in Anand.
What changes can you see in the children after years of learning?
Children can now read, write and speak English, Hindi and Gujarati. They can also sing national anthem, explain gravitational force, narrate tables up to 12, greet birthdays, apologize and have become grateful of learning things.
How did the children reacted when you approached them to teach for the first time?
The first time I reached out to them at Sardar Patel Rajmarg, they were very ill-mannered and would not take learning as a serious activity. They were in school but would not attend their classes. "It was difficult at first because we did not had proper classrooms. It was and it is still a footpath" says Dr. Uma. But after consistent efforts of mentoring and nourishing their skills, I am a proud teacher and want to best for their future.