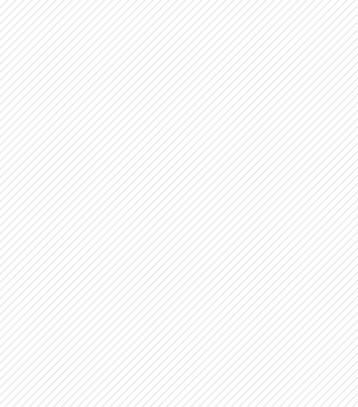 Education
Sinchan primarily works to provide education the kids and provide their future with a baseline of strong learning.
Dr. Uma Sharma has given immense contribution of giving education to the kids she found wandering on the Sardar Patel Rajmarg. It has been 4 four years of this initiative and this has become a family for her now. Children who adamant on not attending schools before have now become disciplined students who no more skip their exams. As Dr. Uma says, these kids had no manners; they would answer her back sometimes but now after 4 years of hard work, she is proud of her kids today.
Rahul, Karan, Shashank and Gaurav gave SSC exams this year and she is waiting for their good results. Every child, no matter who they are or where they come from, deserves access to education.
Save the Children, through our education programmes, that has helped educate 70+ children! We address the learning crisis by preparing children and adolescents for life, work, and active citizenship.
Come, join our mission to Educate Every Last Child!
Over the years, we have faced a multitude of issues but undeterred, we have devised several solutions that help us continue sharing the gift of education with underprivileged children.