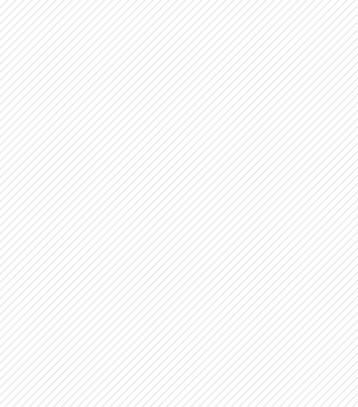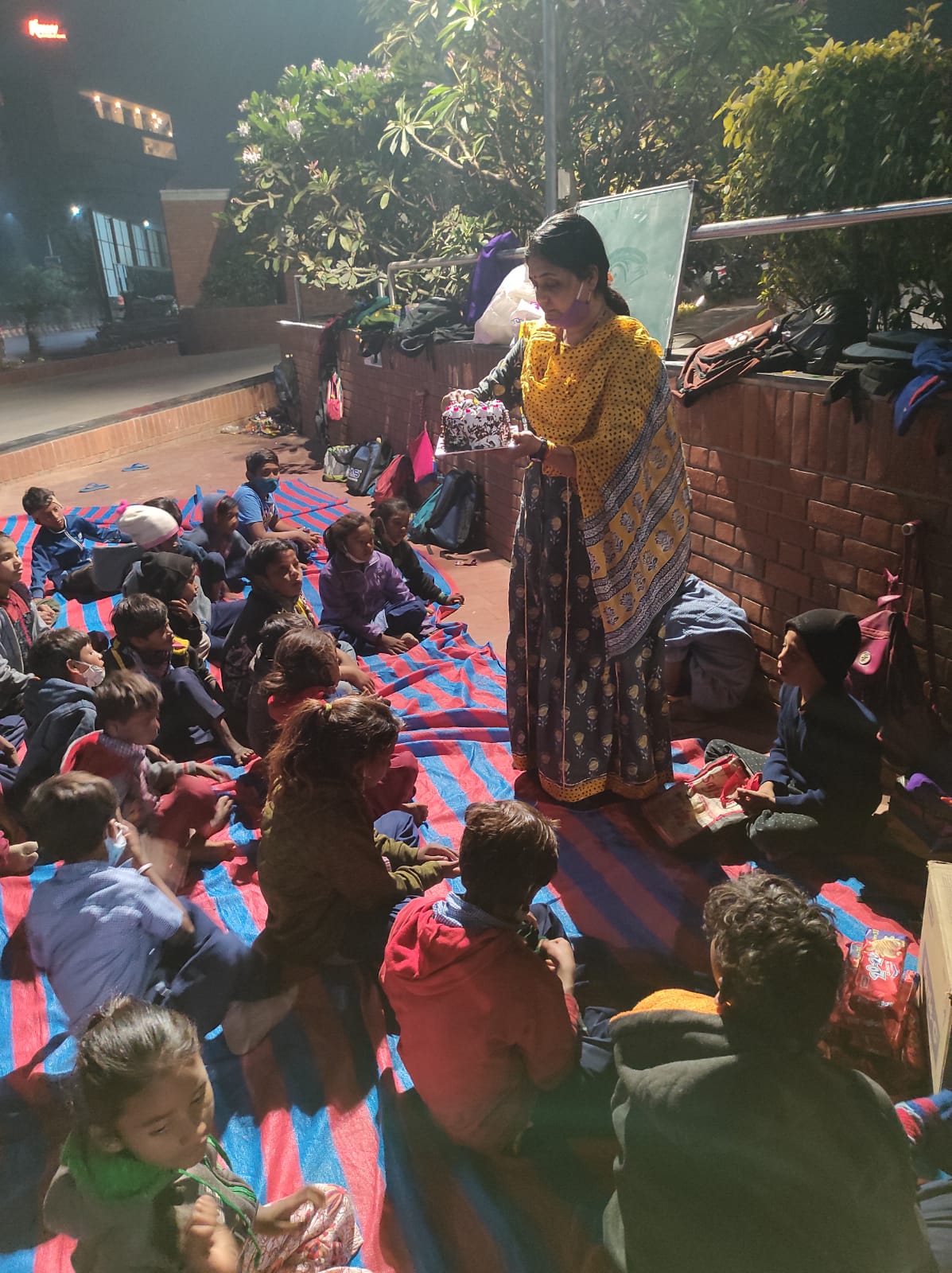 During the inception of this initiative, the children who weren't provided purposeful basic education before used to wander around streets. It was when Dr. Uma crossed their path and decided to give their life a meaning through her guidance. They were ill-mannered, bad-mouthed, lived in unhygienic ways and could not even recognize alphabets.
Dr. Uma started with basics even though 60% of them were already in school. These kids would play alongside road and did not attend schools. They were adamant on not giving exams too. Now they are well disciplined and want to learn further on their own with due guidance from Uma ma'am. The definition of वसुधैव कुटुम्बकम by Sinchan
This year only 4 of her students namely Rahul, Karan, Shashank and Gaurav gave SSC exams. They were provided with guides, study material and stationaries and Dr. Uma hope that they get passed with good marks and their hard work pays off well.
Their living conditions have improved as they have now learnt the meaning of hygiene and sanitation with madam's constant efforts. They can now read and write English, Hindi and Gujarati, can count tables, can understand gravitation and have manners required to be a good citizen.
"These students were so stubborn on learning before and now they wait for me at Sardar Patel Rajmarg everyday for me" says Dr. Uma with expectations of good future for her children.
From where did you get the idea to start Sinchan?
Sinchan wasn't an NGO when we started it 4 years ago. Dr. Uma Sharma, the then professor at Nalini Arts College crossed paths with kids playing in Sardar Patel Rajmarg and the idea of properly guiding them stuck get mind. She then initiated to teach them at Sanket in Anand.
What changes can you see in the children after years of learning?
Children can now read, write and speak English, Hindi and Gujarati. They can also sing national anthem, explain gravitational force, narrate tables up to 12, greet birthdays, apologize and have become grateful of learning things.
How did the children reacted when you approached them to teach for the first time?
The first time I reached out to them at Sardar Patel Rajmarg, they were very ill-mannered and would not take learning as a serious activity. They were in school but would not attend their classes. "It was difficult at first because we did not had proper classrooms. It was and it is still a footpath" says Dr. Uma. But after consistent efforts of mentoring and nourishing their skills, I am a proud teacher and want to best for their future.