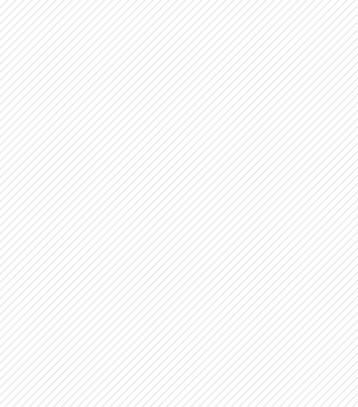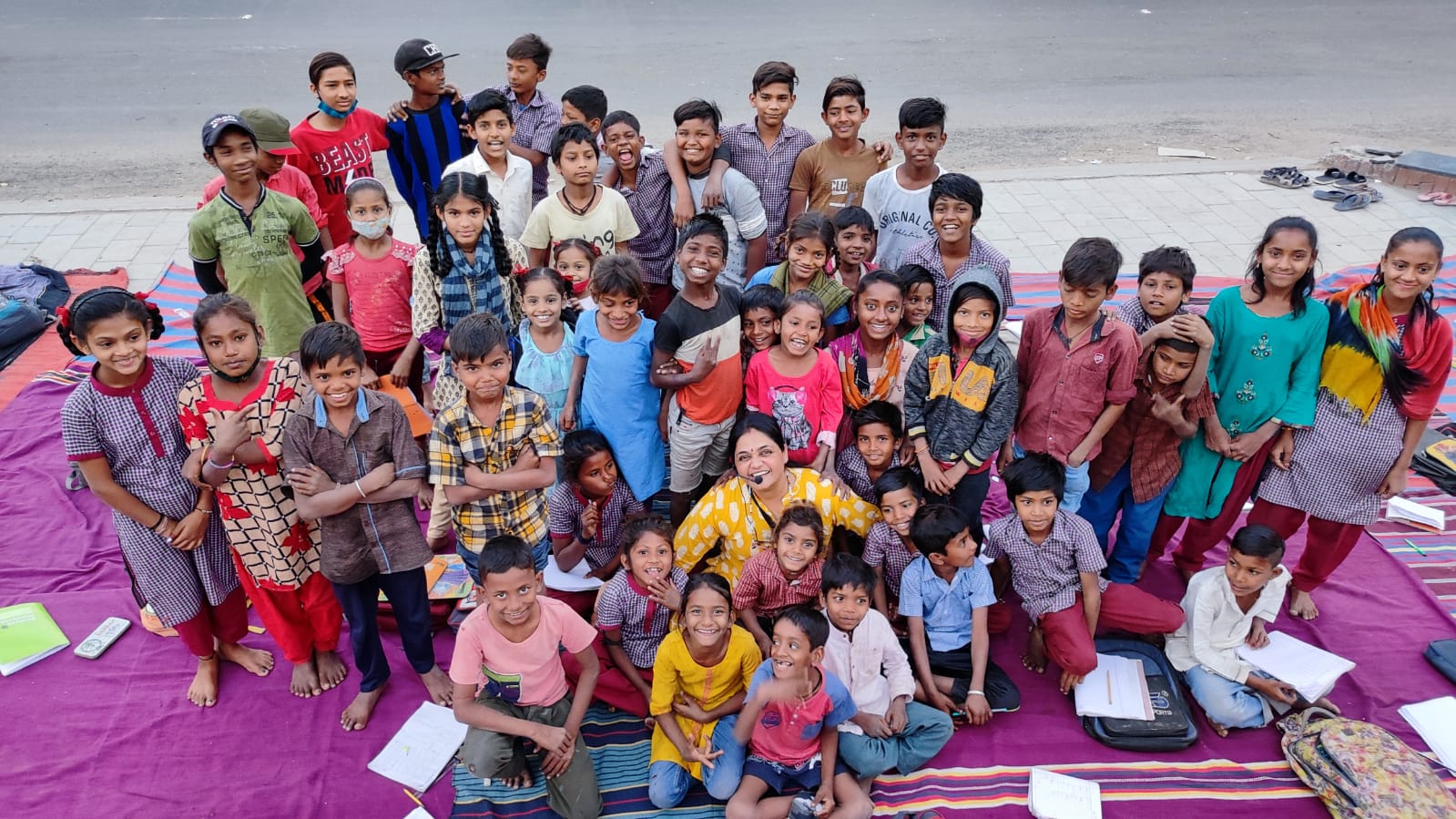 Sinchan Dayashakun Foundation
The groundwork for a good and healthy life lies in the educational system of a nation. Education, acts as a catalyst to social transformation. However not every child is privileged enough to get sound conditions of learning. In a country like India where population boost is highest of all time, there are people working endlessly to ensure that youth; the future to any economy gets proper education. Make Someone's Life By Giving of Yours.
Dr. Uma Sharma, an academician realized her responsibility towards these unprivileged children in 2018 when she was crossing Sardar Patel Rajmarg who were trying to write something on road with the help of bricks. This was the moment the idea of providing them proper guidance stuck her mind. From the very next day, she started teaching them on the very same place which by years has grown to a community where education is worshipped and every student despite of their background is entitles to learning. Dr. Sharma has singlehandedly taught 75+ children, basic learnings, sanitation, hygiene, Indian culture and provided them with a base of a good future.
After successfully running this initiative for years, she decided to give it a shape where others can also help her work in a transparent way through registering an NGO "Sinchan Dayashakun Foundation, where happiness is learning.
Trust Registration Certificate
From where did you get the idea to start Sinchan?
Sinchan wasn't an NGO when we started it 4 years ago. Dr. Uma Sharma, the then professor at Nalini Arts College crossed paths with kids playing in Sardar Patel Rajmarg and the idea of properly guiding them stuck get mind. She then initiated to teach them at Sanket in Anand.
What changes can you see in the children after years of learning?
Children can now read, write and speak English, Hindi and Gujarati. They can also sing national anthem, explain gravitational force, narrate tables up to 12, greet birthdays, apologize and have become grateful of learning things.
How did the children reacted when you approached them to teach for the first time?
The first time I reached out to them at Sardar Patel Rajmarg, they were very ill-mannered and would not take learning as a serious activity. They were in school but would not attend their classes. "It was difficult at first because we did not had proper classrooms. It was and it is still a footpath" says Dr. Uma. But after consistent efforts of mentoring and nourishing their skills, I am a proud teacher and want to best for their future.